May 2019
Summer.


Hair gets lighter.




Skin gets darker.




Water gets warmer.




Drinks get colder.




Music gets louder.




Nights get longer.




Life gets better.


We love having you here and we're proud to serve you. It's our goal and mission to continue to provide a clean well maintained community for your enjoyment. Your support is key to our success.
We encourage you to let us know when we've "wowed you" and furthermore when there is an opportunity to serve you better.
Pool Opens Tuesday, May 14, 2019!!!
Pool season is off to a great start! Please visit the leasing office to receive a demonstration on how to access the pool with your gate remote.
Please remember lease holders must accompany guests and occupants to the pool.
Please refer to the backside of your pass for a complete list of pool rules.
The pool is open Tuesday through Sunday from 10:00 am -10:00 pm, and closed on Mondays for maintenance.
Press the red button and
lift the latch at the top of the
pool gate for entry.
Press the bottom right button and
lift the latch
at the top of the pool gate for entry.
---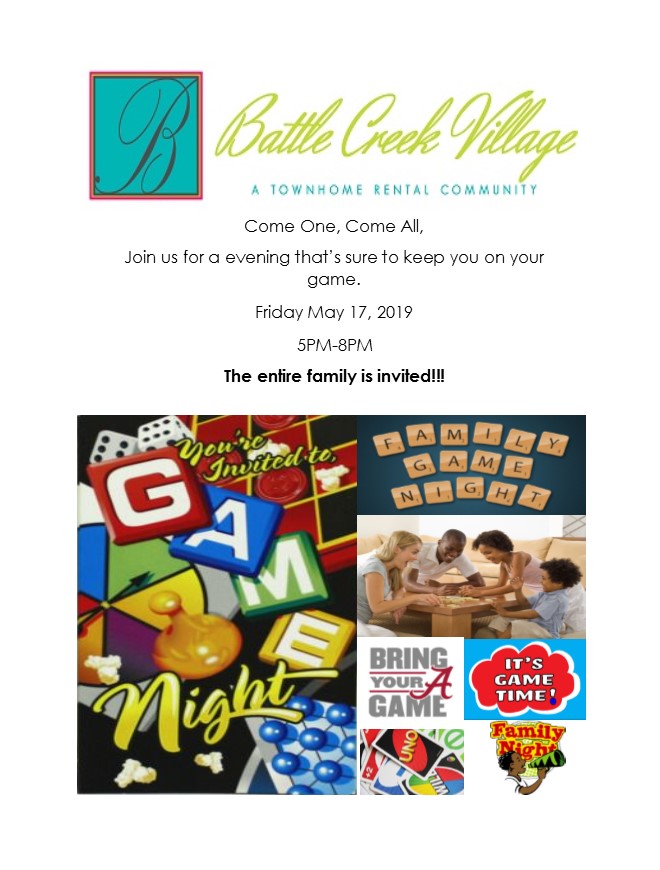 Kids Club Annual Pool Party will be held on May 15, 2019 between the hours of 3:30PM - 5:00PM
All Kids Club members who will be in attendance for the pool party must have a signed waiver on file.
May 12, 2019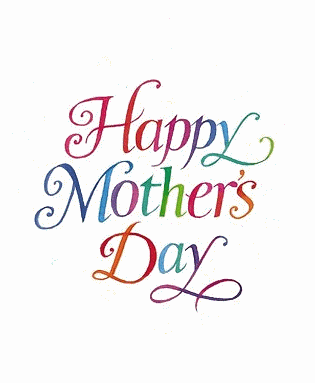 ---



Last Day of Kids Club will be May 15, 2019
and will resume in August 5, 2019.

What better way to celebrate the start of summer
by joining us at the pool
on May 15, 2019 for fun in the sun from 3:30 PM - 5:00 PM for our Annual Kids Club Pool Party.


---
Memorial Day
In observance of Memorial Day our office will be closed Monday May 27, 2019.
We will resume normal business hours on Tuesday May 30, 2019.
For any Maintenance or Emergency request please contact
The Residents Services Center at 1.800.871.0825
---
It is time for our Maintenance and Management will inspect every unit
between the hours of 9:00 am-5:00 pm.
Letters will be placed on the doors 24 hours prior to us entering your home.
In order to ensure everything in your apartment homes is to your satisfaction and working properly, we will:
*Replace A/C filters
*Clean the A/C coils
*Check for broken blinds
*Check smoke detectors and batteries
*Check for leaks

Preventative Maintenance Check Up's will begin
Monday May 20th through the 31st
Management reserves the right to enter your apartment with written 24 hour notice. If you have changed your locks, please provide a key to the office immediately and disable any alarms on the date of your service.

Also, please make sure all pets are restrained. If you have any questions, please contact the office at 770-960-1300.
We sincerely thank you in advance for your cooperation.

---
Opt In To Receive Text (SMS)Messages!
SMS Opt In --Quick & Easy!
Our goal for the year is to provide YOU with the best service possible. Can you help us help you? Please make sure that your information is up to date.

To opt in to receive SMS messages, go to your profile > Edit Profile > Check the box for Allow Text (SMS) Notifications. We'll do the rest.