June 2019
---
Sign up for RentCafe!!!

We are pleased to announce the launch of a new online payment center for Battle Creek Village Townhomes.
This secure portal will allow you to make an online payment, view your account history, and submit service requests.
Our community is paperless, allowing you to access all resident services conveniently online.
Receive 40 Resdiental Reward Points for signing up!

Contact us, here at the office or click the link here to send us an email requested the needed infor,ation to sign up.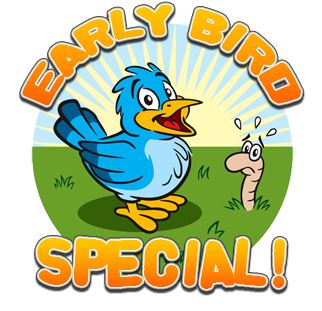 If you Pay your July 2019 Rent on or before June 28, 2019,
you will be entered in a drawing to win 2 free movie tickets.


Like to Text!!!

Login to your RentCafe account to sign up for SMS Text.
SMS is a convenient way to receive the lastest property communications.
Earn 30 Residential Reward Points for signing Up
Just a Reminder!

The poool is open Tuesday -Saturday from 10:00 AM- 10:00 PM
The pool is closed every Monday for Maintenance.

We have noticed swimmers after 10:00 PM through our surveillance cameras.
Anyone caught using the pool after hours is considered to be trespassing.
Trespassors will be fined or the violations could lead up to a lease violation.
Please adhere to the pool rules and risks signaged posted at the pool.
We will be performing Preventative Maintenance starting June 6, 2019.
Maintenance and management will inspect every unit between the hours of 9am-5pm. In order to ensure everything in your apartment homes is to your satisfaction and working properly, we will:
Replace A/C filters
Clean the A/C coils
Check for leaks
Check for broken blinds
Check smoke detectors and batteries
Management reserves the right to enter your apartment with written 24 hour notice. If you have changed your locks, please provide a key to the office immediately. Also disable any alarms, and secure all pets.


We will inspect Buildings
1,2,3,4 Thursday June 6, 2019
5,6,7,8 Friday June 7, 2019
9,10,11,12 Monday June 10, 2019
13,14,15,16 Tuesday June 11, 2019
17,18,19,20 Wednesday June 12, 2019
21,22,23,24 Thursday June 13, 2019
25 Friday June 14, 2019.

We will send commuication 24 hours before your day of inspection via email.
---


June 16, 2019
---
June 1, 2019 Rent is Late

June 4, 2019 Rent is Late

Prevenative Maintenance June 6, 2019-June 14, 2019

Fathers Day June 16, 2019

Kids Club Pool Part June 19, 2019 2:00 PM-4:00 PM

First day of Summer June 21, 2019

Asphalt/Paving of the community June 17, 2019-June 21, 2019

Early Bird Special before June 28, 2019
Important Dates to remember
Resident Appreciation Week Jcoming in July 2019
---
Please Excuse Us...While we continue to make Battle Creek Village Beautiful!!!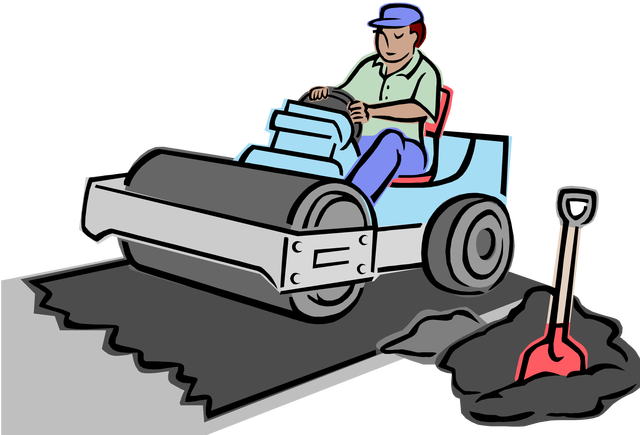 We will be paving the comminuty starting June 17, 2019. This will be broken down in sections and this will include the spaces in front of garages. We will be sending out more information in the days to come.
---

To all of our June Residents
---
Dont forget to follow up on social media!